NOK is Japan's longest established oil seal manufacturer. Their functional parts such as oil seals and mechanical seals, created through advanced seal technology, are not only employed in the automotive industry but are also used in a wide range of other industries.
They have developed into the leading company in the field in terms of reliability by leveraging the technology and know-how they have accumulated since the start of operations.
Also, as Japan's first flexible printed circuit (FPC) manufacturer, they have greatly contributed to the development of smaller, lighter and better performing electronic devices. In 2004, they launched a new roller business to further foster the stable growth of the company.
Download Catalogues Here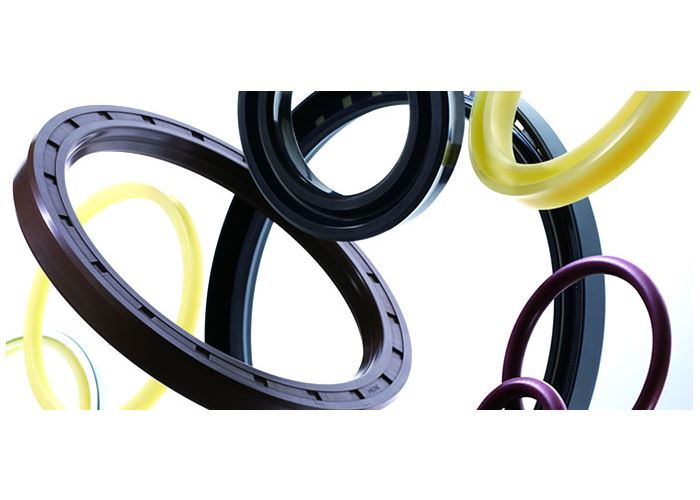 Took 0 milliseconds