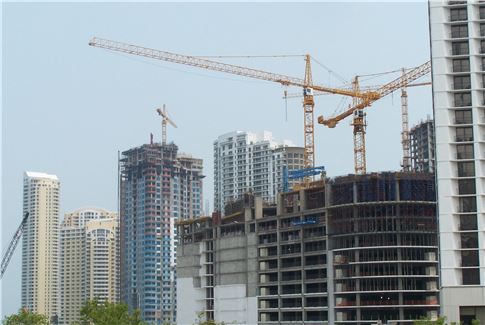 Off-highway machinery and vehicles for the agriculture, construction, forestry and mining sectors are expected to perform when needed and are used in extremely harsh conditions. 
They require high-performance, long-lasting sealing solutions which can operate under high pressure and temperature fluctuations, and simultaneously stand up to dirt and moisture, as well as corrosive greases and fuels in the machinery. 
They face a challenging environment, longer working hours and extreme conditions. 
Seal Innovations provide reliable and superior sealing solutions designed and developed specially for each application. 
Seal Innovations supply products for a variety of application including Earth Moving Equipment, Concrete Pumps, Hydraulic Breakers, Telescopic Tippers, Cranes.
To have one of our solution specialists contact you, complete the request
HERE