The Mining Industry needs reliable and robust sealing solutions, matching the requirements of demanding applications and severe working conditions.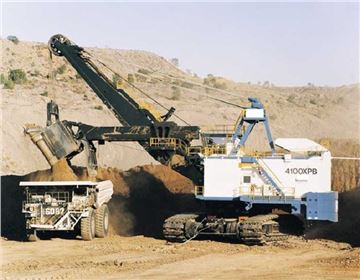 Seal Innovations offers rubber, rubber and fabric compounds and thermoplastic elastomers applicable for Mining applications.
Seal Innovations supply products for a variety of mining applications including Long Wall Roof Support, Tunnelling Machines, Roof Bolting Machines, Excavators, Scoop Trams, Roadheaders.
To have one of our solution specialists contact you, complete the request HERE